Australians are living longer lives than ever before, and as we age, many of us require some help with our day-to-day living.
For an increasing number of older Australians, living in an aged care home is neither an option nor their preferred choice. In fact, over 90% of our ageing population is choosing to stay at home rather than move into residential aged care facilities. However, in order to live safely and happily at home, some of us require a little assistance in the form of aged care. That's why we at Care For Family have developed a range of specialist aged care services.
What is aged care and what does it entail? In this article, we answer that question and discuss the various types of aged care services available to you.
What is aged care?
Considering the sheer number of options and types of care available, you might be wondering, 'What is aged care, exactly?'. In short, aged care refers to support offered to older people, either in their own home or in an aged care facility (nursing home). Aged care services can help with everyday living, support with health care, involve full-time accommodation, and more. Most importantly, aged care is aimed at helping your older loved one to:
Stay connected to the community
Maintain independence or become more independent
Ensure health and safety
Meet emotional, cultural, social, or religious needs

In Australia, government-funded aged care services such as Home Care Packages, are available, which can reduce the financial burden of your loved one's care needs whilst helping them to maintain their independence and quality of life. At Care For Family, we are able to manage both government-subsidised care for seniors, as well as private services for those funding their own care.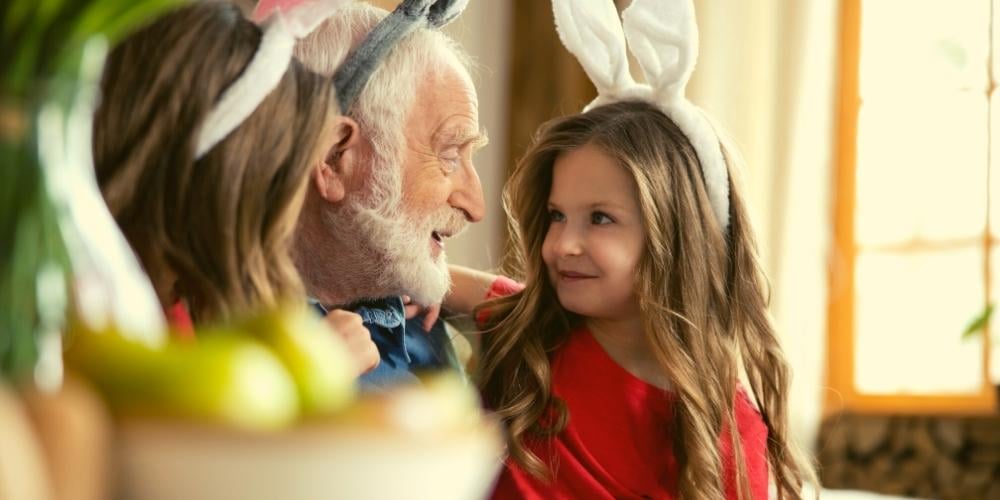 Types of aged care
What is aged care and what types of care are available? There are several key types of aged care services you may consider, based on your circumstances. These include in-home aged care, respite or short-term care, and residential aged care (such as nursing homes or retirement villages). The type of aged care service you choose for you or your loved one will depend on both the needs and the hopes and goals for care. For example, similar to over 90% of older Australians, you or your loved one might prefer to stay at home and live as independently as possible while receiving aged care services.
What is aged care from Care For Family like?
Here at Care For Family, we specialise in providing individualised, compassionate care services for older Australians wishing to continue living at home. We offer a variety of services from our trained and specialised care staff to assist you or your loved one in staying in their own home for as long as possible. These services include:
In-home help: With cooking, cleaning and more
Personal care: With showering, grooming, and other hygiene needs
Transport: To and from the shops, social engagements, or medical appointments, for example
Aged care nursing: For more complex medical needs
24-hour aged care: For those who require round-the-clock care to remain at home
Social support: Companionship and help with social activities
Fitness: Help from physiotherapists and personal trainers
Changes to your home: To make it more accessible and safe for you

We are able to manage your Home Care Package (HCP) as a home care service provider, which means that you are able to engage Care For Family in delivering your government-funded services. We also provide private aged care services for older members of our community.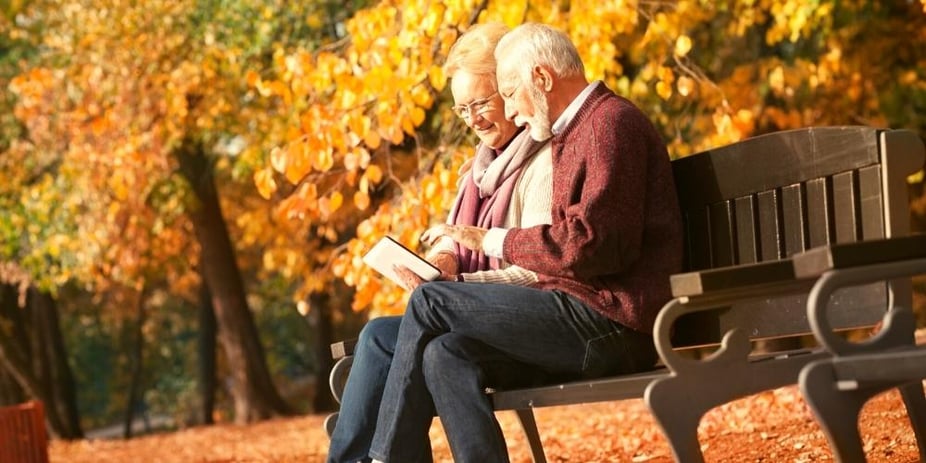 How to apply for and organise aged care services
Whether you are utilising the Government's HCP program and/or seeking private services to help your loved one to manage at home, Care For Family can help. We use the consumer-directed care approach outlined in the Australian Government's aged care plan guidelines (including working in accordance with your aged care assessment) to work closely with you and your ageing loved ones in developing a care plan which suits their needs and meets their goals for care.
Our mission is to empower older Australians and their loved ones to take control over their care, make the choices that are right for them, and continue to enjoy the lives they love. Our in-home aged care services mean we are able to support you and your family member, no matter how complex their care needs, to maintain their quality of life, health, and independence, whilst continuing to enjoy the things they love. For us, aged care is about so much more than keeping your loved one safe and maintaining their independence – it's about helping them to continue to do the things they love and live the way they want.
For more information on Care For Family's aged care services, get in touch with us today.