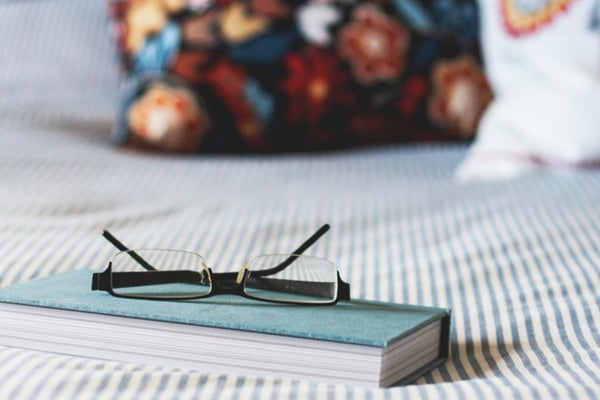 The Australian Government is committed to increasing your choices when it comes to aged care services.
Read More
January 25, 2017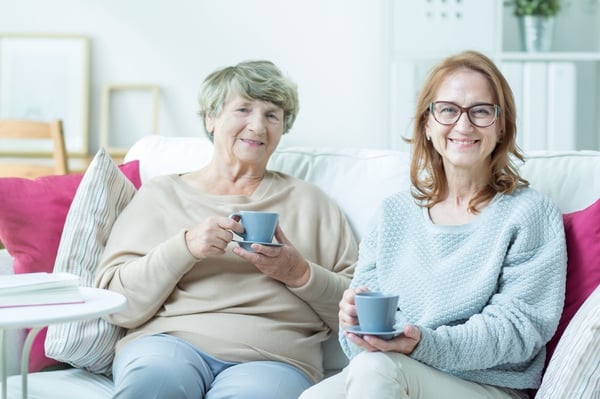 Our care workers, nurses and other allied health workers are the heart and soul of Care For family. They are also the best in their field!
Read More
November 02, 2016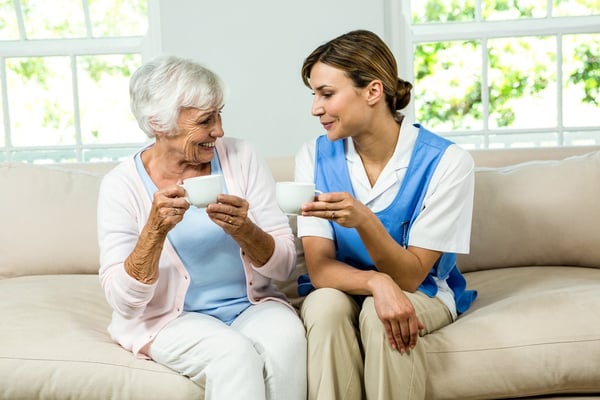 Care For Family is a Sydney-based care agency providing in-home care to seniors, and we are pleased to launch our brand new website!
Read More
July 01, 2016