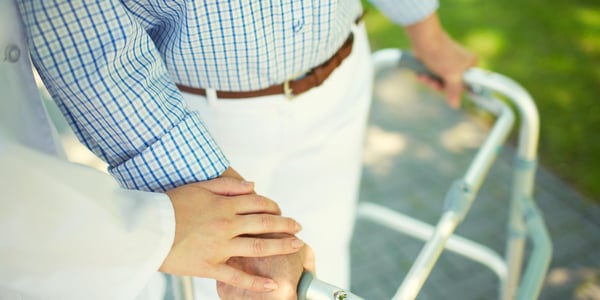 If you've been wondering What is a care plan in aged care? you've come to the right place.
Read More
September 02, 2021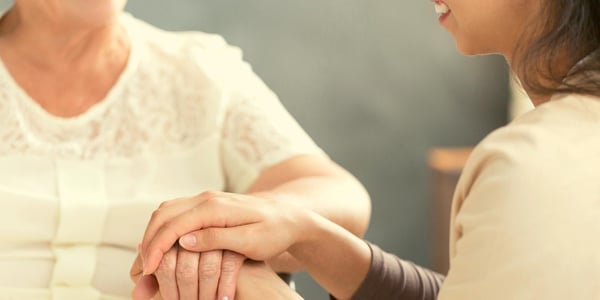 Wondering how to take care of ageing parents? You're not alone! With the overwhelming majority of older Australians choosing to remain at home in their later years, many loved ones find themselves...
Read More
July 20, 2021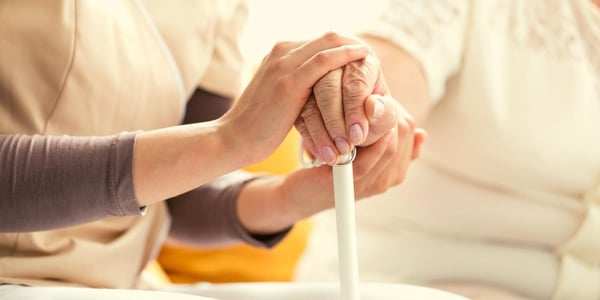 Many Australian seniors and others with physical limitations need help to continue to live independently in their own homes. Whether you need personal assistance, medication management, or domestic...
Read More
June 18, 2021