Can I Get a Cleaner Through NDIS?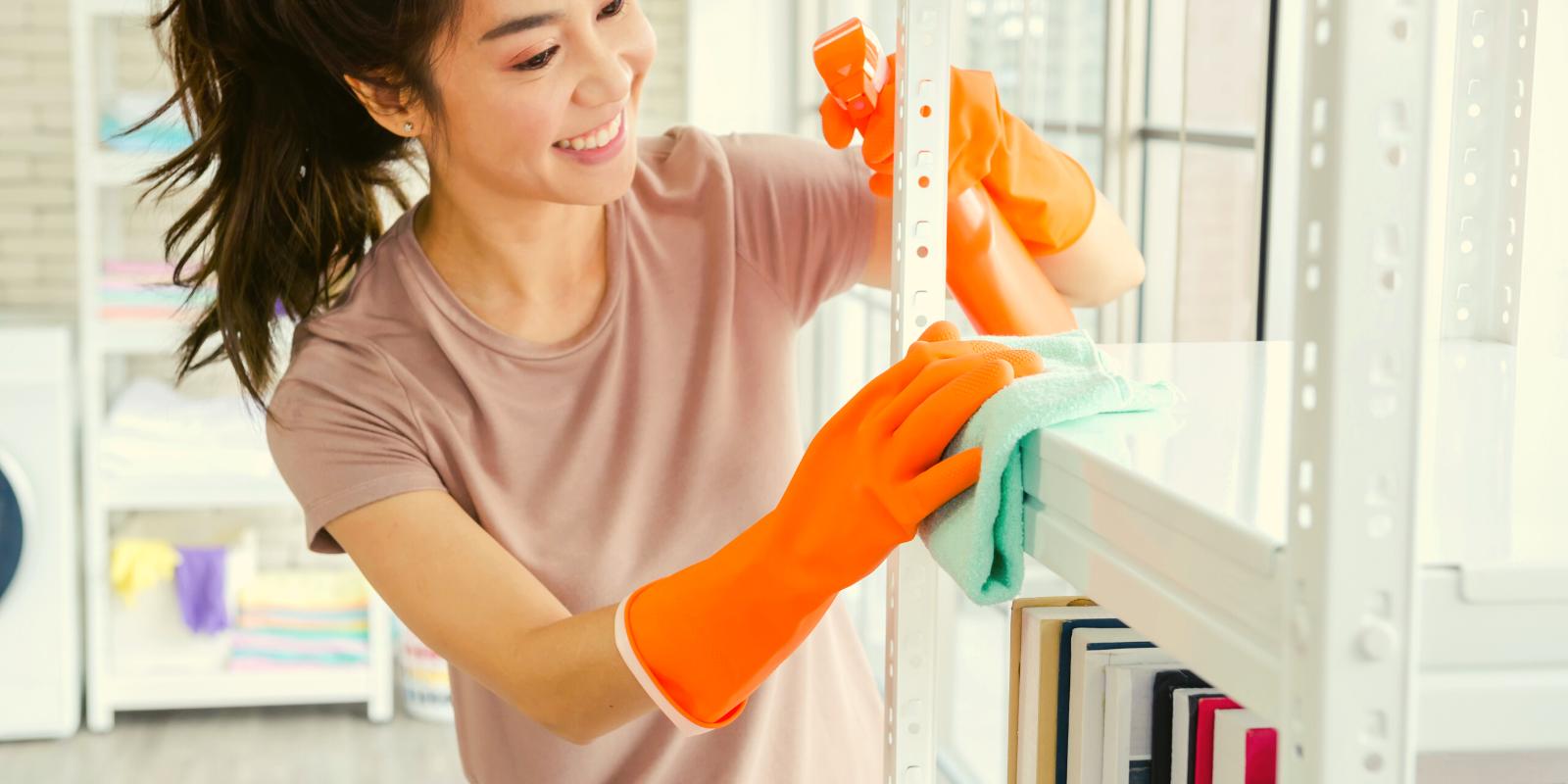 The National Disability Insurance Scheme (NDIS) is an Australian government-funded program that provides support for individuals living with a disability. The program aims to help people with disabilities live independent and fulfilling lives by providing funding for a range of support services. One of the services covered under the NDIS is Assistance with Daily Living Tasks, which includes cleaning.


Explore our comprehensive NDIS & Disability Services Guide for in-depth insights and support options tailored to your needs.
Can I get a cleaner through the NDIS?
Yes, it is possible to get a cleaner through the NDIS. Cleaning is considered an essential support service under NDIS, as it helps individuals living with a disability with their daily living tasks, which in turn enables them to maintain their independence. Cleaning falls under the Core Support category, as 'Assistance with Daily Living'. So, if you have funds allocated under this category, you can use this type of support to pay for cleaning services.
How do I organise NDIS house cleaners?
First of all, you will need to register to receive support with the NDIS. To be eligible for the NDIS, you must have a permanent and significant disability that affects your ability to take part in everyday activities. If you are eligible, you will then need to develop an NDIS plan with the help of a planner or support coordinator. Your plan will outline the support services that you need and the funding that will be provided to you.
It is important to note that the NDIS does not directly provide cleaning services, instead it provides funding for the service so the individual receiving NDIS support may choose their own provider. This gives you more control and flexibility over the services you receive. If you are already receiving NDIS funding, but are not yet eligible to receive Assistance With Daily Living funding, get in touch with the NDIS to adjust your plan to include these services.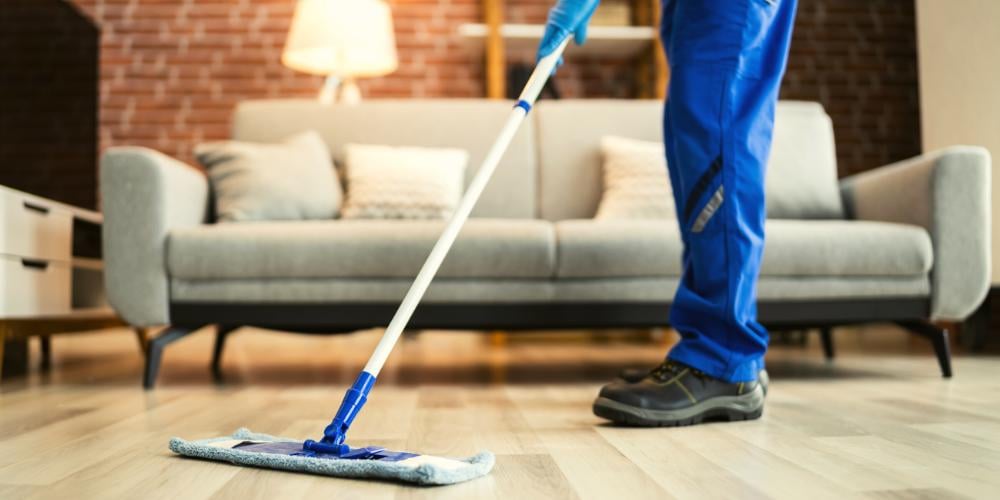 Do NDIS cleaners need to be registered to provide cleaning services?
No, cleaners do not have to be registered with the National Disability Insurance Scheme (NDIS) to provide services. The NDIS is a funding program that allows you to hire the cleaner or cleaning service of your choice. However, the NDIA does recommend choosing a provider that is registered with the NDIS, as these providers are required to remain in compliance with the quality and safety requirements outlined by the NDIS commission.
Although the cleaner you select does not need to be registered with the NDIS to provide you with their services, it is important that they are compliant with the relevant laws and regulations for your state or territory (including having insurance and WorkCover, for example). You will also want to be sure that the cleaning service you employ has the necessary skills and experience to provide cleaning services safely and effectively. If selecting a non-registered cleaner, be sure to check the provider's credentials, insurance, and references before you hire them.
How do I pay for NDIS cleaners?
Under the NDIS, you will be allocated funding that is paid directly to you. This means that you can choose a cleaning service provider based on your wants and needs. These might include the types of services they provide, their flexibility around times and hours of work, their hourly rate, and what is available in your area, for example.
As the NDIS works on an hourly rate system, you should agree on an hourly rate with your chosen NDIS cleaners before they begin any work. You can then pay your NDIS cleaners directly, with the money provided to you by the NDIS. Be sure to always have a receipt from your NDIS cleaners for their services and your payment.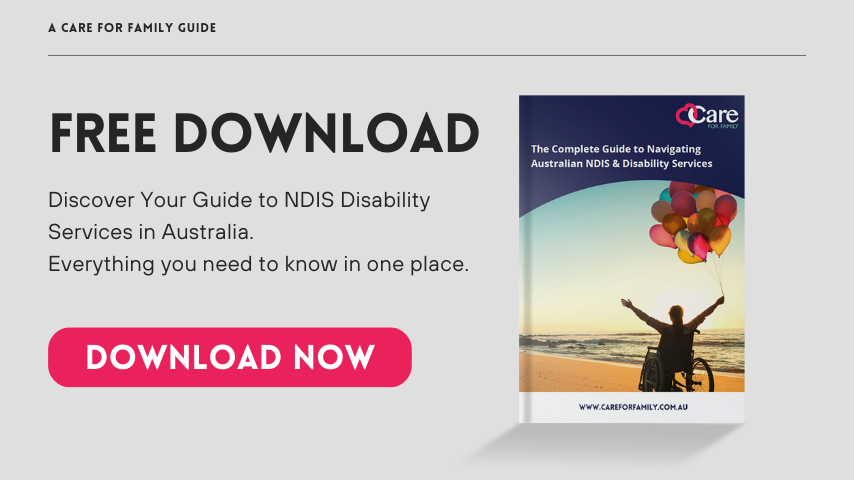 What jobs can my NDIS cleaner do?
The specific tasks that your NDIS cleaners should do will depend on your individual needs and the goals outlined in your NDIS plan. Some examples of tasks that an NDIS cleaner can help with include:
Dusting and vacuuming
Mopping and sweeping
Cleaning bathrooms and kitchens
Laundry and ironing
Changing bed linens
Organising and decluttering
Grocery shopping and putting away groceries
It's important to discuss with your cleaner what specific tasks you would like them to do. You can also discuss these with your support provider, to ensure that the tasks you want to be done are within the scope of your NDIS plan.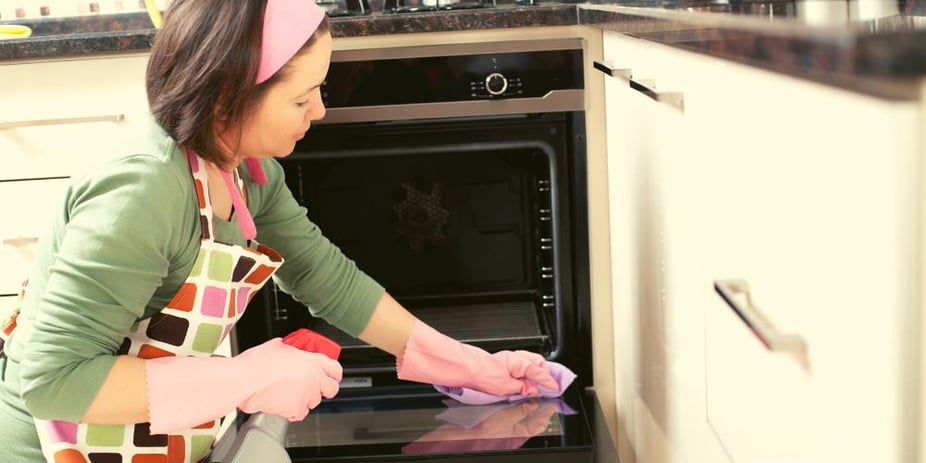 NDIS cleaners with Care For Family
Instead of going to the trouble of finding, vetting, and hiring an NDIS cleaner or cleaning service, you can use a registered NDIS support provider that provides cleaning services. At Care For Family, we offer a wide variety of support for Australians living with a disability, including cleaning services. Depending on your needs and preferences, our care team can help you with:
Shopping for groceries
Cleaning around the home
Personal care such as dressing, grooming, and toileting
Cooking and meal preparation
Washing dishes, doing laundry, and other cleaning tasks
Overnight care
Nursing care including help with dressing wounds and taking medication
Companionship care
Alzheimer's and dementia care
As a provider of NDIS services, not only do we maintain strict standards for safety and quality outlined under the NDIS commission, but we also have a great deal of experience in providing services for those living with a disability. Our care team is highly skilled, trained, and qualified to provide care services to our clients, no matter how complex their needs. For more information on the types of support we provide, including NDIS cleaning services, see our range of services.