What is Hydrotherapy? Can it Help Seniors & Those with a Disability?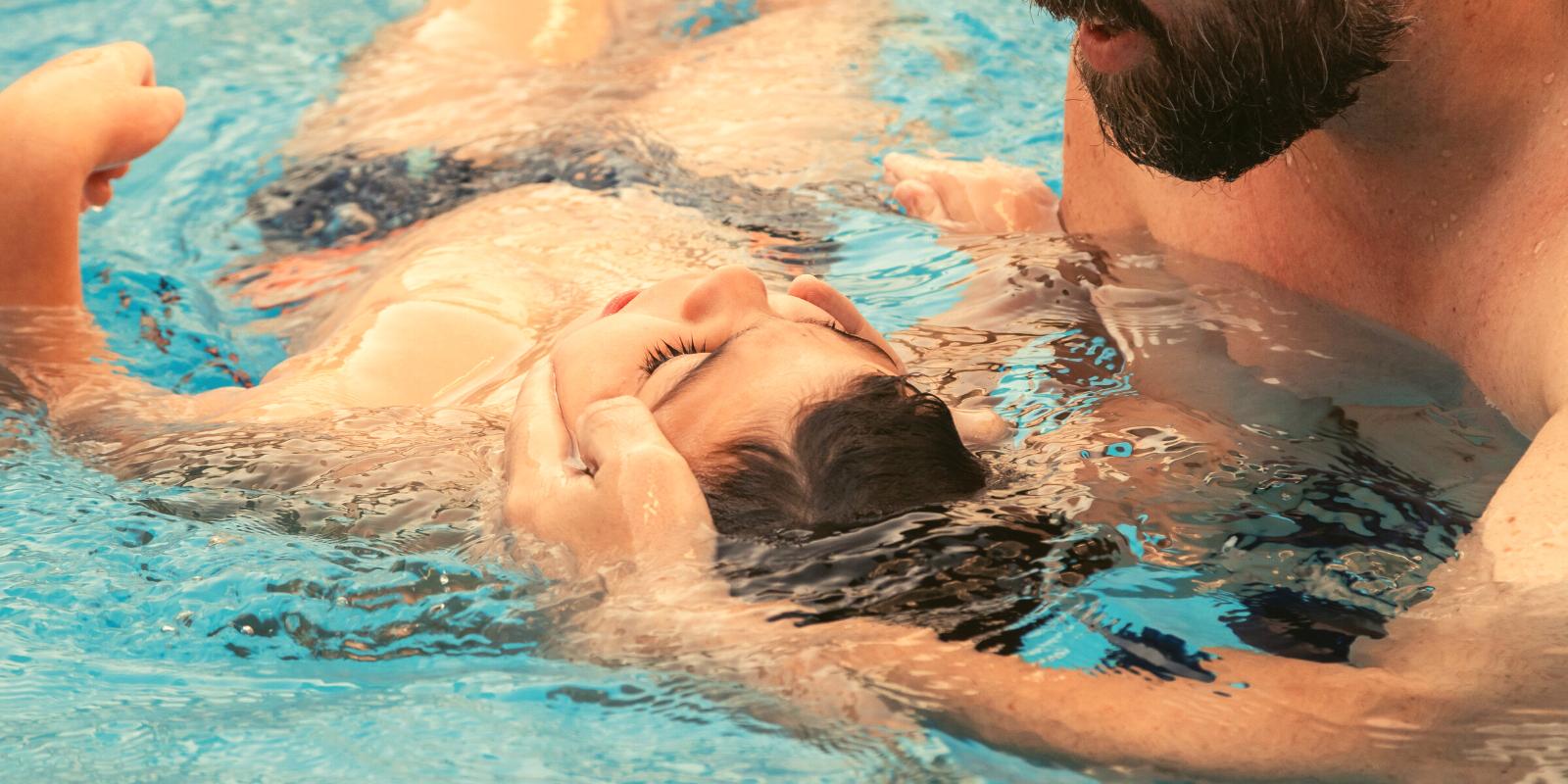 Hydrotherapy is one of the oldest forms of physical therapy and has been used since ancient times to improve and maintain health. These days, there is plenty of scientific evidence around the benefits of hydrotherapy – from treating chronic pain, to building strength, improving balance, losing weight, recovering from injury, and more. Performed by an experienced and qualified physical therapist, hydrotherapy can be undertaken in a one-on-one session, or in a group setting or class environment.


Explore our comprehensive NDIS & Disability Services Guide for in-depth insights and support options tailored to your needs.
What is hydrotherapy and what is it used to treat?
Hydrotherapy, also known as aquatic therapy, is a type of physical therapy that takes place in water. It can be performed in a pool, spa, or other water environment. The buoyancy and resistance of the water provide a unique environment for exercise and rehabilitation, where the joints are under less strain from gravity and where the impact of physical therapy is lower than when on land.
Hydrotherapy can be beneficial for a wide range of conditions, including musculoskeletal injuries, chronic pain, cardiovascular disease, and even neurological conditions. It can help to improve muscle strength, flexibility, balance, and coordination, as well as reduce pain and inflammation. The exercise is low impact, which can be beneficial for people with arthritis or other conditions that affect mobility. It can also be used for rehabilitation after surgery or injury, to improve overall fitness and health, or to re-strengthen muscles.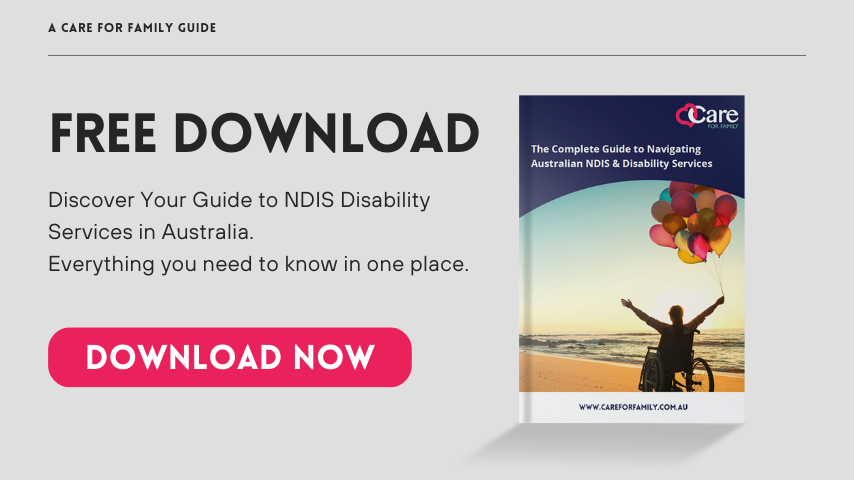 Is hydrotherapy done in a regular swimming pool?
No, typically, hydrotherapy will be performed in a shallow pool that is heated to between 33 and 36 degrees Celsius, which is warmer than a normal pool. This is not only more comfortable for participants, but also has benefits for the body including helping muscles to relax, reducing pain, enhancing circulation, and reducing inflammation.
What are the benefits of hydrotherapy for seniors?
Hydrotherapy is particularly beneficial for seniors, for a number of reasons. The first of these is that it is low impact, which means that it puts less strain on the joints, while providing extra resistance which helps to build strength. This can be beneficial for seniors who suffer from arthritis or other conditions that affect mobility. The natural buoyancy of water also helps to support the body, which makes it easier to move around and exercise. For those with limited mobility, hydrotherapy can be incredibly beneficial and has a far lower risk of injury or strain than some other types of physical therapy or exercise.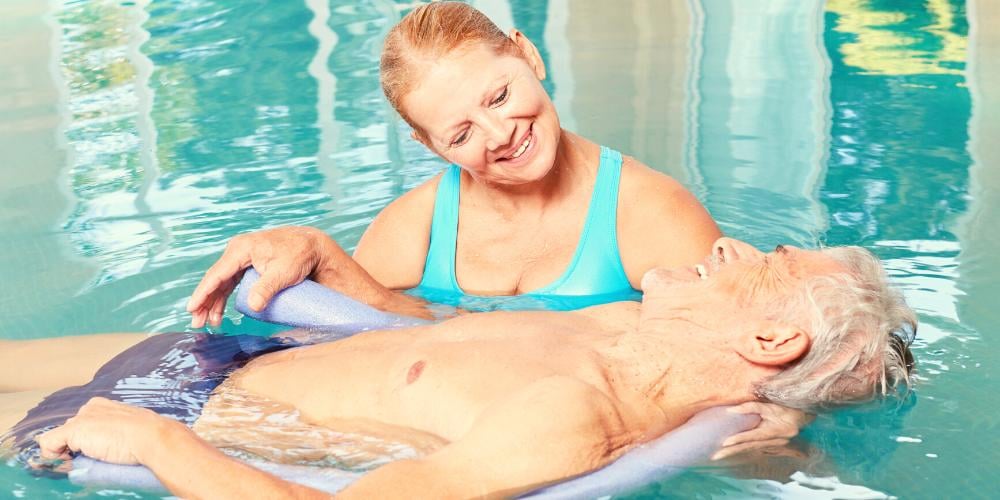 Hydrotherapy can also help to improve muscle strength and flexibility, which is important for seniors wishing to maintain or improve their fitness. The resistance of the water can make exercises more challenging (while being low impact), which can help to build muscle and improve flexibility. This can be especially beneficial for seniors who may have lost muscle mass or flexibility due to aging or injury.
Hydrotherapy can also be beneficial for seniors with chronic conditions such as osteoarthritis, fibromyalgia, and rheumatoid arthritis. The warmth of the water can help to relieve pain and stiffness, and the exercise can help to improve the range of motion. It is also a great way to improve balance and coordination. The water environment provides a unique challenge for the body and brain to work together to maintain balance, which can help to reduce the risk of falls in older adults.
Of course, it's always important to check with your doctor before starting any new exercise program, especially if you have any existing health conditions or concerns. A physical therapist experienced in hydrotherapy can create a personalised hydrotherapy plan that is safe and effective for you.
Is hydrotherapy suitable for someone living with a disability?
Yes, hydrotherapy can be a suitable form of exercise for individuals living with a disability. Of course, this depends on the type of disability in question – always speak with your GP first before undertaking a new form of physical therapy, and consult with your physical therapist about your disability and how it may impact your therapy.
The buoyancy and resistance of the water during hydrotherapy can make it easier for individuals living with a physical disability to move, and it can also provide support for those who have difficulty with weight-bearing activities on land. Hydrotherapy can also help to improve muscle strength, flexibility, balance, and coordination, which can be beneficial for individuals living with a physical disability that makes it difficult to maintain these things.
For people with neurological conditions such as cerebral palsy, hydrotherapy is often used help to improve muscle tone, coordination, and balance. Importantly, the warm water can also help to relax muscles and reduce spasticity.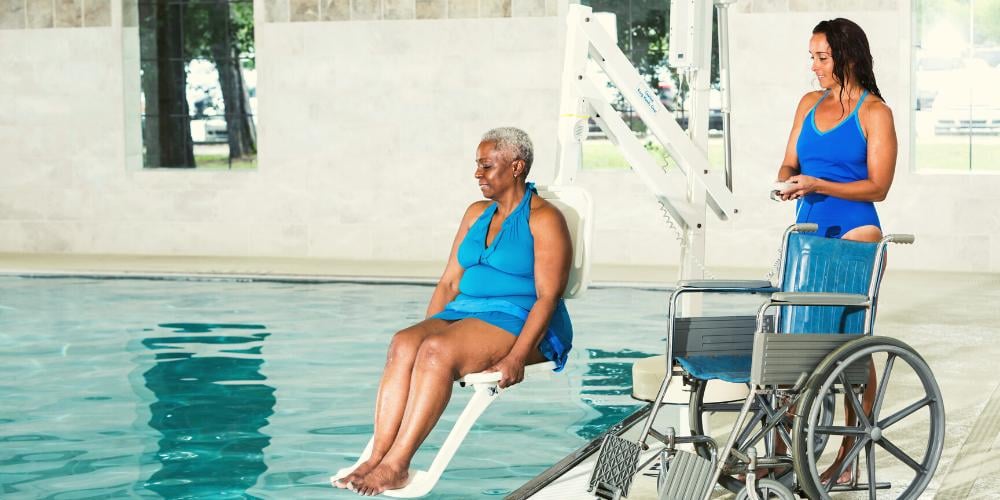 Hydrotherapy can also be beneficial for people living with cognitive or developmental disabilities, or dementia. This type of therapy, which can be conducted individually or in a group session or class, can provide a fun and enjoyable way to exercise – which is great for both physical and mental health. In those living with dementia especially, depression can be a major concern. Getting involved with hydrotherapy, which works both the mind and body, and provides an opportunity to interact with others, can greatly improve mental health and help to combat depression, loneliness, and anxiety.
Hydrotherapy can be a great way for anyone living with a disability to not only improve their physical health, but it can also provide a sense of connection and community, in a fun and safe setting.
View our Disabled Care Services
Does Medicare or NDIS cover hydrotherapy?
Under Medicare, physical therapy including hydrotherapy, is sometimes covered under a Chronic Care Management Plan. Under this plan, up to 5 sessions per year may be covered. Speak to your GP about receiving a referral and having your hydrotherapy sessions bulk billed by your allied health provider.
The National Disability Insurance Scheme (NDIS) provides funding for Improved Daily Living Skills and Improved Health and Wellbeing. Depending on your circumstances, hydrotherapy may fall under one of these categories and therefore be covered by the NDIS.
For more information about accessing hydrotherapy under your NDIS care plan, get in touch with our team at Care For Family today.