Having made the decision for yourself or for your loved one to stay at home, there are many palliative care support options from which to choose, to make it a more comfortable experience.
With our years of experience in specialist in-home nursing care, we've found that when we start providing our specialist palliative care services, our clients become aware of what else is available including our affiliate expert care providers and multi-disciplinary care teams.
To help you to understand your options in advance of receiving in-home palliative care nursing, we've compiled a list of support resources that you might be able to access in addition to your current care, medical professionals and palliative care team.
Respite Care
If you're a carer for someone receiving palliative care you might find that you need a break. There's absolutely nothing wrong with this, it can be hard work, both physically and emotionally. This kind of break from caring is called respite care.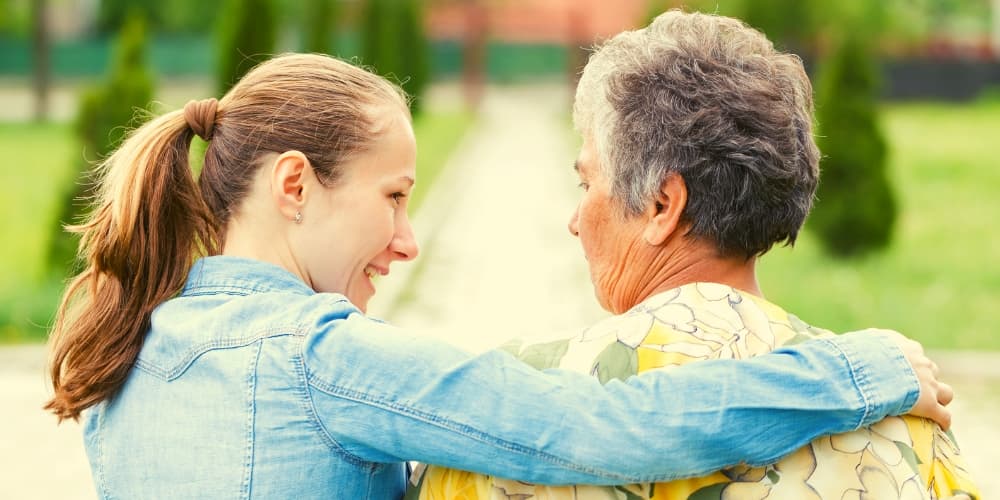 For anyone feeling like this in the Sydney area, Care For Family can help you to confidently take a break for a few hours, a day, a night or a few weeks, secure in the knowledge that your care role is being fulfilled by a fully qualified, referenced checked, highly skilled, kind and compassionate Care For Family care professional.
Outside of the Sydney area, you might also find respite carers available to help.
If caring for your loved one becomes too much for you over the long-term, you are among a growing number of carers who require respite care and using our specialist palliative care team on a regular basis is an option available to you.
Palliative care should help to preserve the quality of life for the patient, and the quality of life of their carers is also important. Carers that are well supported are ultimately better carers, which means that loved ones receiving respite care get better care.
Palliative Care Counselling
Living through a period of serious, life-limiting illness, or terminal illness can be hard for families and patients, and both can benefit from the emotional support that palliative care counselling can give. Therefore, it's a key component to any palliative or end of life care plan to support both the patient and their family.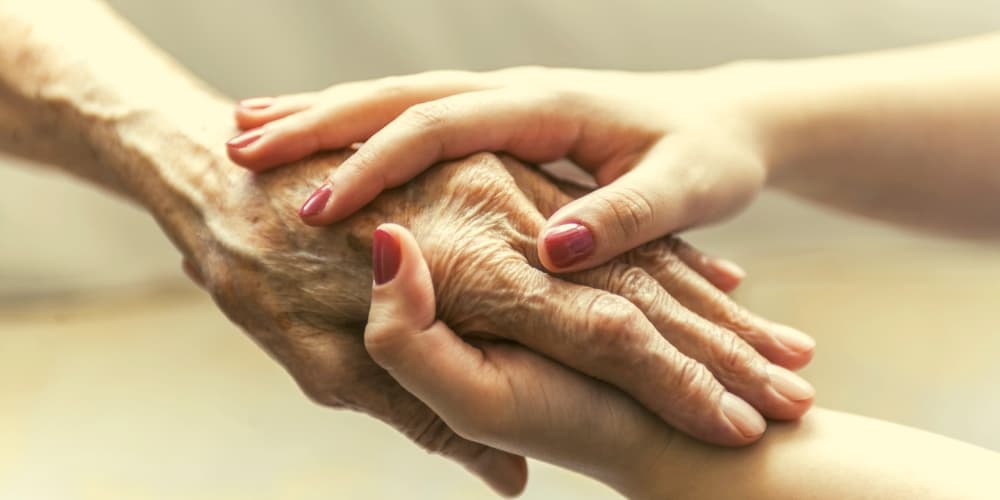 At Care For Family, we understand the importance of palliative care counselling, and because of this, we have a team of highly experienced counsellors and psychologists available to help. This is something that few home care agencies offer, and if you find that you're not receiving the emotional wellbeing support you need, you can always contact us for help.
Financial Support
If you find yourself in need of financial support because of your caring role, the Australian Government offers financial support to carers, in the form of pensions and living assistance payments. They also offer financial aid for medical equipment, tax benefits, child care support and more.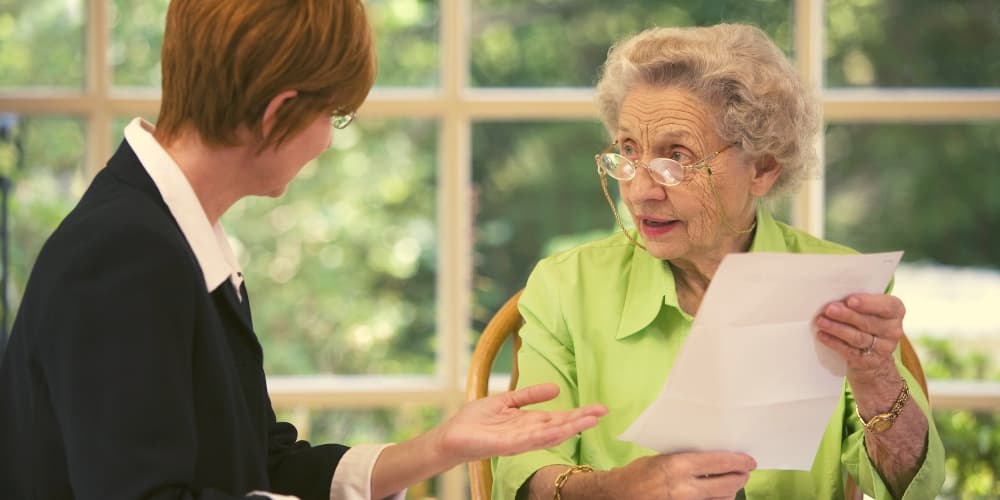 People who are caring for their loved one, and who are receiving financial assistance, as well as the people they are caring for (in some cases), may be eligible for various concessions and discounts. It is worth visiting the Carers NSW Australia website to find out about these and other programs that may be available to you and your family. Some families may be eligible for more than one of these concessions, so it's worth exploring all the options.
Help for Patients with Dementia
Dealing with physical illness is difficult, but when patients also have aged care related conditions that affect their mental abilities, like dementia, it can be even more difficult for families and carers to cope and to manage symptoms. Our ageing population means that this is becoming more and more common, and as experts in dementia care, supporting patients and families in this way has become something we do with increasing regularity.
We're always happy to help with your dementia care questions. Dementia Australia's National Dementia Helpline also offers great support and has been a source of great support for Care For Family over the years.
Getting The Support You Need
The services and palliative care support options we have listed on this page aren't the only options available to patients and their families, and it's always worth contacting a health professional like your local doctor as well as palliative care nursing experts like Care For Family directly to discuss your needs.
Calling a palliative care helpline can also give you the information and perspective you need to make the right and informed choices, and you can access some great advice from the Palliative Care Australia website.
We believe that no one should have to go through this process alone. Ideally, patients should have family, friends and specialist care facilities available to assist them and offer support when needed.
Palliative care can last from a few weeks to a year or more, and while it's true that for much of that, many patients are in reasonable health, it's inevitable that patients who are receiving this type of care will face decline at some point.
Discuss your palliative health care options early, and plan ahead whenever possible, and if you do find that it's too much for you to handle on your own, consider a private palliative care service like Care For Family, to take over for a few days, a week, or when you can't be around.
Remember, however big, small or unique your palliative care support needs are, our expert team are here to help. Please get in touch with our professional and compassionate palliative care team for advice and a quote for palliative care at home.
You might also like to read the following posts about Palliative Care: