As one of the leading high-quality providers of private in-home palliative care services in Sydney, we receive so many kind words about our care team from our patients and their friends and family during and after our time together.
One thing we've have learned from this is that the true heroes in any palliative care team are the nurses.
They're always there to help – physically, emotionally and even spiritually.
Our nurses, as well as being interviewed, reference and police checked, are extraordinarily experienced and offer their skills with an exceptional amount of kindness, because we need them to care for our patients as they would care for family.
Because of their importance to our patients' wellbeing, we asked Nidhi Sharma, one of our registered nurses, to answer some of the key palliative care nursing questions that clients and other nurses have about the role of nurses in palliative care.
We hope you find what Nidhi has to offer both helpful and informative.
How long have you been a registered nurse?
It's been two and a half years that I have been a registered nurse.
What can you do after getting a BSc in nursing?
There are numerous health care areas where I can utilise my BSc in Nursing training.
After finishing my BSc in Nursing, one is able to work in any area of the hospital alongside other health professionals, including an intensive care unit (ICU), coronary care unit (CCU), paediatric, mental, medicine, surgery, occupational therapy midwifery or emergency department.
Likewise, a nurse can work in a nursing home, in aged care or in the community field. It is also possible to embark on further study, including a master's degree which would allow one to become specialised within a chosen area.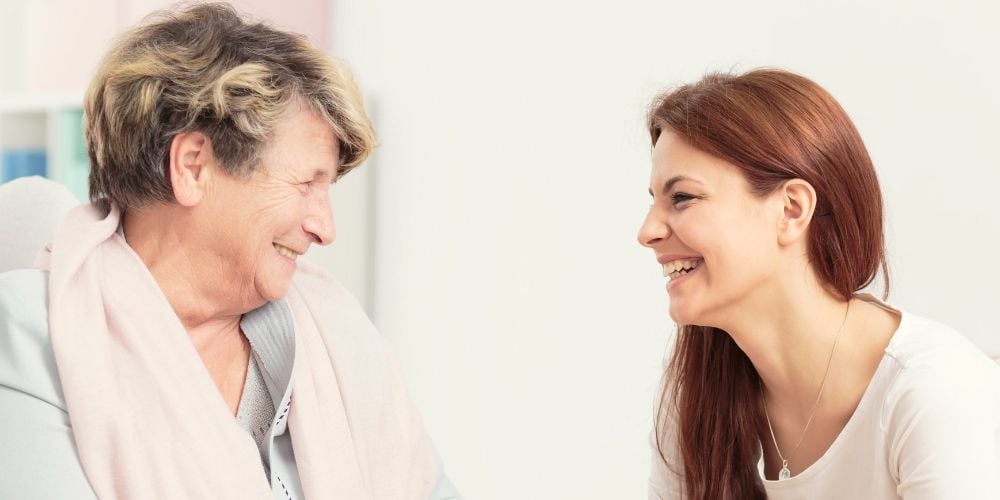 Why is palliative nursing care important?
Palliative nursing care is very important in providing physical as well as emotional support to a terminally ill patient as well as the family members and loved ones.
It is necessary that patients receive adequate support and interventions to prevent and reduce pain as well as other symptoms and improve their quality of life.
However, palliative care is not limited to when the patient is living with a life-limiting illness, but also as part of end-of-life care, to help in alleviating the symptoms.
After a loved one has passed, it is important to provide emotional support to their family and carers at the time of grief.
What does it take emotionally to be a nurse in a palliative care setting?
It can be very emotionally challenging for a nurse to be in a palliative care setting.
Palliative care patients are physically, mentally and socially very affected by the change in their circumstances. And the effects of these changes are also often felt by the patients' family and carers.
When staying with and working closely with a palliative patient, cancer patients, for example, we always face and see their fear of dying, their everyday pain, and the complications that they must tackle.
We also find that many families develop a fear of grieving and loss. There are times when they ask if the patient is not going to live much longer, and we cannot answer as we don't always know the answers but also experience a facet of grief.
Maintaining our professionalism and leaning on our extensive training, at this time, helps us to process what can be very difficult emotions, and enables us to face the family members and be able to support them as best we are able.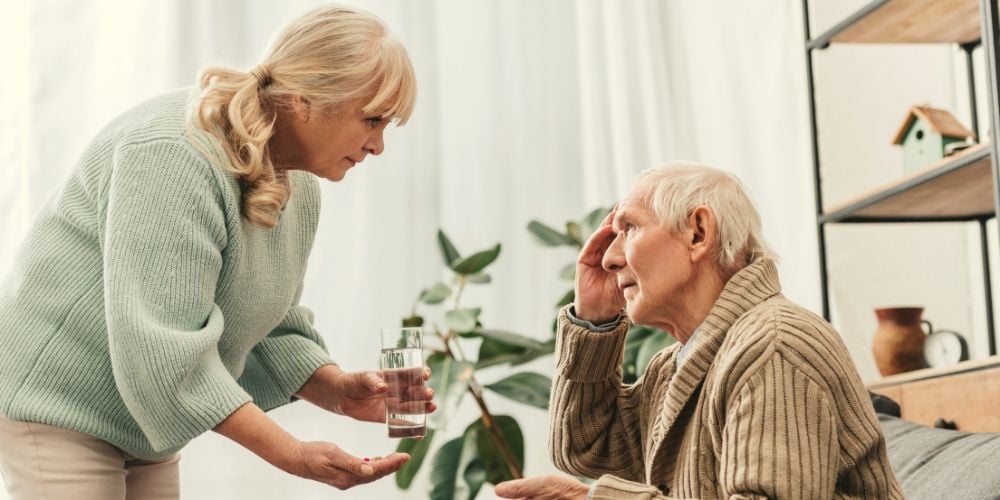 What are the benefits of palliative care?
Palliative care is patient centred and prioritises the patient's choice and needs.
The care is not only limited to the patient, as palliative care also extends to the family members who are affected by this change in circumstance, all with the aim to improve the quality of life of the patient.
Palliative care provides intervention aimed to reduce pain and other symptoms as well as improved physical, mental and social well-being of any illness, including those which are life-limiting.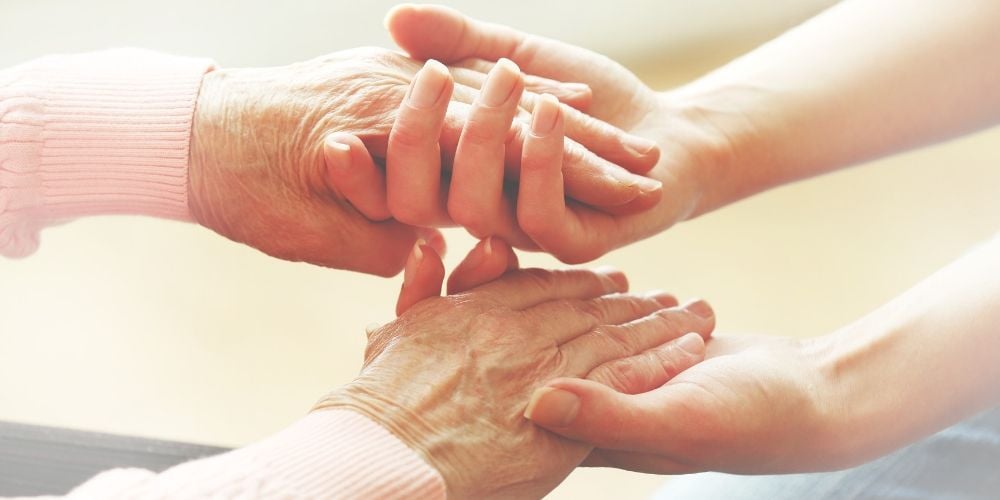 What does it feel like to be in a palliative care facility vs a patient's home?
Home-based palliative care is a more comfortable and effective working environment than being in a palliative care facility (e.g. hospice care).
The reason behind this is the safety and comfort that a patient feels in their own familiar surroundings rather than in a foreign environment.
Many patients verbalise that they prefer to spend their final days in their own home than in a hospital or in an aged care facility.
Patients who are at home have a feeling of being in a secure environment and quite often experience fewer symptoms of pain and complications than patients staying in a hospital.
What are the advantages of using in-home care professionals?
In-home care professionals can assist patients in receiving day-to-day care like grooming, bathing, feeding, and assistance with performing activities of daily living. Likewise, they can help in performing household activities and encourage them to maintain a healthy nutritional diet.
An important advantage of in-home care provided by care professionals is the companionship they provide for their patient and in their ability to enhance social interactions.
What is the scope of palliative medicine after anaesthesia?
Even though anaesthesia is used to reduce the pain during surgery, pain can persist for quite some time after surgery. As such, it is necessary to provide palliative medicine to reduce the pain and associated symptoms.
The symptoms after surgery require different approaches including pharmacological as well as non-pharmacological; these include relaxation, music, companionship, exercise and psychosocial therapy.
Do you have any questions about palliative care?
If there is anything else that you'd like to ask our team of registered nurses, please get in touch or add a comment below.
If you'd like to talk to us about supporting you and your family, we're happy to answer any questions you may have about palliative care, provide advice and a free palliative care assessment so that you can make an informed decision about the road ahead.
You might also like to read the following posts about Palliative Care: