Is a senior person in your life looking to meet others, see some interesting places, or discover a new passion?
We know that for older adults receiving in-home care, getting out and about might seem a little tricky. But it needn't be! There are a huge range of excellent outings for seniors which offer the support they need, while still ensuring they have a great time.
To help you find something your loved one will enjoy, we've put together a list of several of the best options.
Photography outings
With the advent of smartphones, amateur photography is becoming a very popular activity for people of all ages. Of course, it can be done with an inexpensive digital camera, if your loved one doesn't own a smartphone.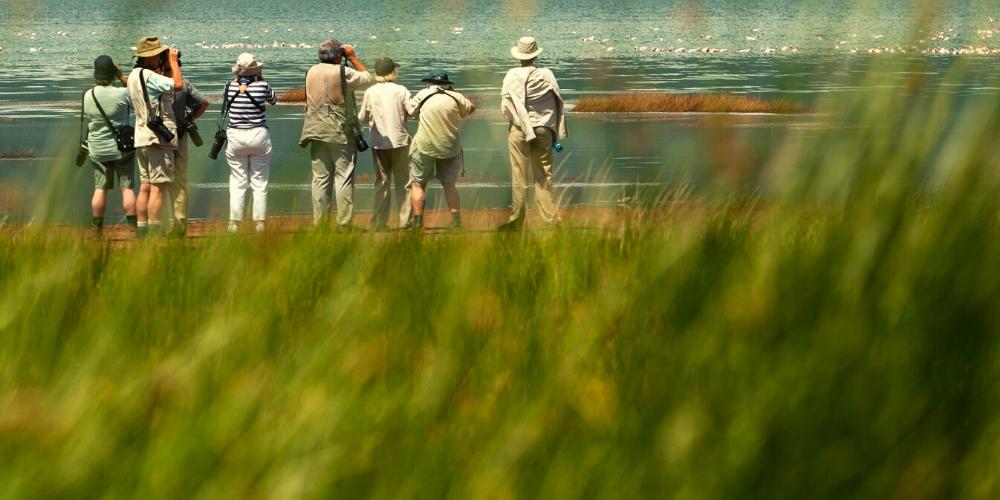 Photography outings for seniors can be easily organised by family and friends, or can even be done as a part of a tour. Booking tailor-made photography outings, in which an experienced photographer and guide will take your loved one to some special spots and help them to create wonderful photos of their outings.
Interest groups
Interest groups provide an excellent variety of outings for seniors and can be found at most community centres. Interest groups include local choir groups, gaming groups, travel groups for seniors, and more!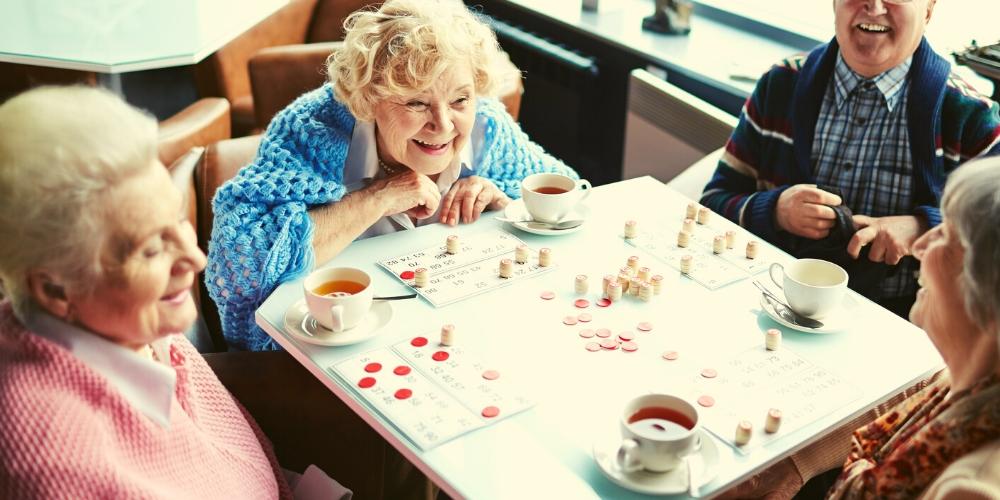 Interest groups are not only a great way for seniors to get out and about if they're receiving home care but are an excellent way to make friends and enjoy spending time with people who have similar passions and interests. Contact your nearest community centre for information about their interest groups, upcoming events, and social outings.
RSL Day Clubs
The RSL Day Clubs are run by the Returned Services Leagues Clubs of Australia and provide a variety of outings for seniors who are ex-servicemen and women, war widows and widowers, and other interested members of the community, including seniors living with dementia or mobility issues. The wonderful thing about RSL Day Clubs is that your loved one needn't be a veteran to attend and get involved! These clubs are aimed at helping seniors to develop friendships and support networks, and enhance health and wellbeing.
The Day Clubs hold weekly meetings, can help to organise transport to and from home, and also organise regular events. A small contribution fee is payable by members, to help cover costs. However, the clubs are supported by the RSL sub-branches and the Department of Veterans' Affairs – making them an extremely affordable option for seniors. See the RSL Day Clubs website for more information and to find a club near you.
Road and rail trips
Does your loved one have a group of friends who love to get out and see the sights? Road and rail trips are a great outing for seniors of all ability levels – even those receiving aged care - as they can be organised by a group of friends or can be booked by an agency and tailored to suit the interests of the group. A Seniors Card also entitles senior Australians to discounts and special offers for a range of travel options, sights and attractions.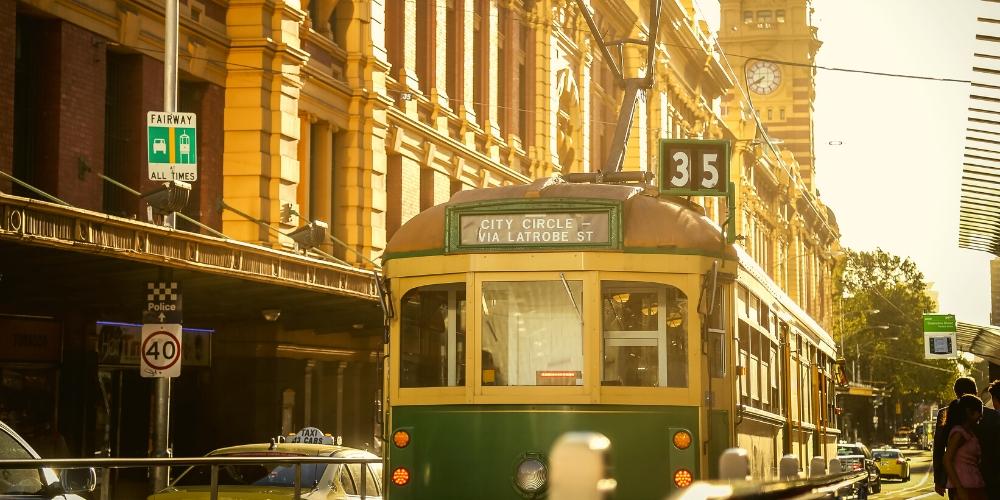 Whether it's heading to the beach for the day, visiting the local zoo or wildlife attraction, or hopping on the train to a nearby city, bus trips and railway trips are an entertaining and easy-to-organise outing for seniors which allows your loved one and their mates to enjoy the best that Australia has to offer. Of course, always keep medical advice from the doctor in mind before attempting anything strenuous.
Getting older and requiring some in-home care and assistance doesn't mean having to give up going out and seeing the sights! These are just some of the great outings for seniors which can help your loved one to stay socially active, make new friends, and discover new interests. Our highly trained, compassionate and qualified Care For Family carers can help your loved one to maintain their independence by getting out and about. Get in touch with us today to find out more about how we can support your family with our in-home care services.
RELATED Posts