As we get older, spending more time alone is a part of life. At Care for Family, we help seniors to maintain their independence while living at home, by providing expert in-home care and assistance. But for those wanting to keep both their minds and bodies active and shake up their daily routines - even when on their own - there are a range of wonderful solo activities for seniors available. Whether you're looking for some fun activities to try out for yourself, or you're helping a loved one to discover a new passion, we've put together a list of the best solo activities suitable for a range of ability levels.
1. Take on a new hobby
Taking on a new hobby is a great way to keep the mind and body active and can give you something exciting to look forward to on a regular basis. Even for those with limited mobility, there are no shortage of hobbies that can be taken up in senior years. From the age-old staples of knitting and crafts to jigsaw puzzles, crossword puzzles, card games and board games; a regular hobby is a great way to mix up the daily routine and add in some fun! For those who like to get a little more adventurous, some other great hobbies include bird watching, landscape photography, or outdoor portrait painting. These kinds of hobbies can also be turned into great gifts for loved ones, once you've honed your skills!
2. Experience the great outdoors
Speaking of getting a little adventurous, for those with a good degree of mobility who like to keep physically active, the outdoors offers a variety of solo activities for seniors. From walking in the local park to a stroll on the beach each day and even hiking day-trips from small groups – there are many wild and wonderful places to be explored right on your doorstep. Of course, anyone thinking of trying out a new outdoor activity should be sure to seek medical advice and keep that in mind before attempting anything strenuous. It's also important to let someone know where you're planning to spend time, when you're heading out, and when you expect to be home.
3. Visit the local library
Reading is the quintessential solo activity for seniors and is a wonderful way to keep the mind active. It's also a great activity for relaxing with a cup of tea at home. Of course, for those voracious readers out there, getting your hands on enough books can be hard. Luckily, there are excellent local libraries all over Australia.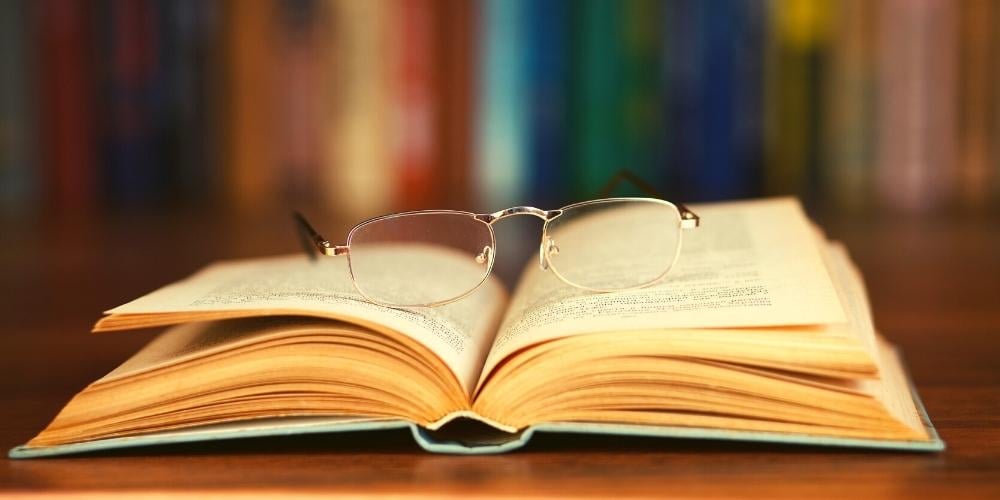 The local library is a fantastic place to find new and interesting titles, which can then be borrowed for free, or even read on-site in a comfy armchair or at a local café. Local libraries are also a hive of activity, where you can find out about the many events that local communities offer, including book clubs, author speaking events, interest groups and more. Take a look at the Australian Libraries Gateway to find your local library, browse their catalogues, and even reserve titles in advance of your next visit.
3. Brain training
For seniors with a cognitive diagnosis or treatment plan in place, brain training is a valuable tool. It's also a wonderful solo activity. Not only can brain training games reduce and even help reverse cognitive decline, they're also fun games that can be easily worked into your daily routine. From online free brain games to offline versions like sudoku, brain training is fun, easy, and proven to be of real benefit to our minds in later years.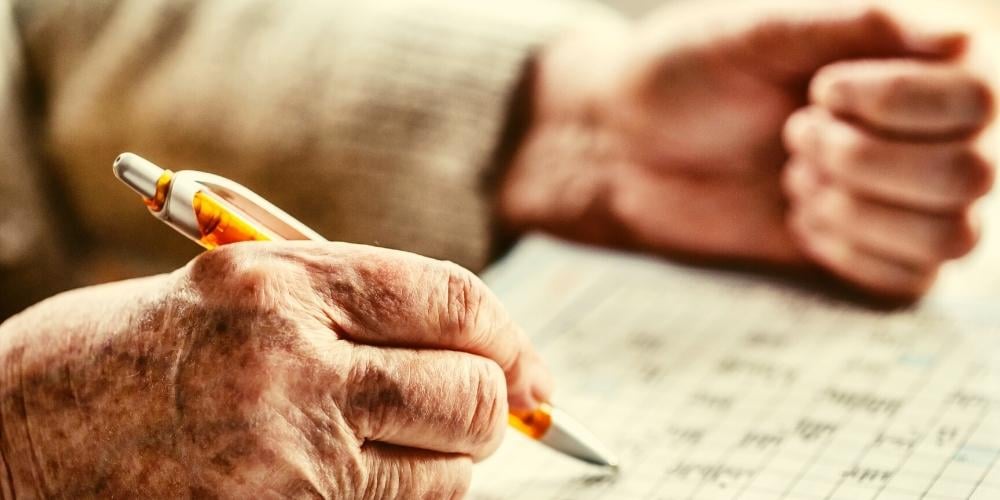 It's never too late to start playing brain games and working out your brain. Read our recent article on Free Brain Games for Seniors to find one to suit you or your senior loved one.
4. Cooking
Cooking is a favourite pastime for many Australians and is a wonderful activity for seniors. Cooking for oneself means being able to experiment with new recipes, make a few mistakes along the way, and perfect a new favourite dish. It's also an excellent way to keep your health in check and be sure that you're getting enough fruit and vegetables, for example.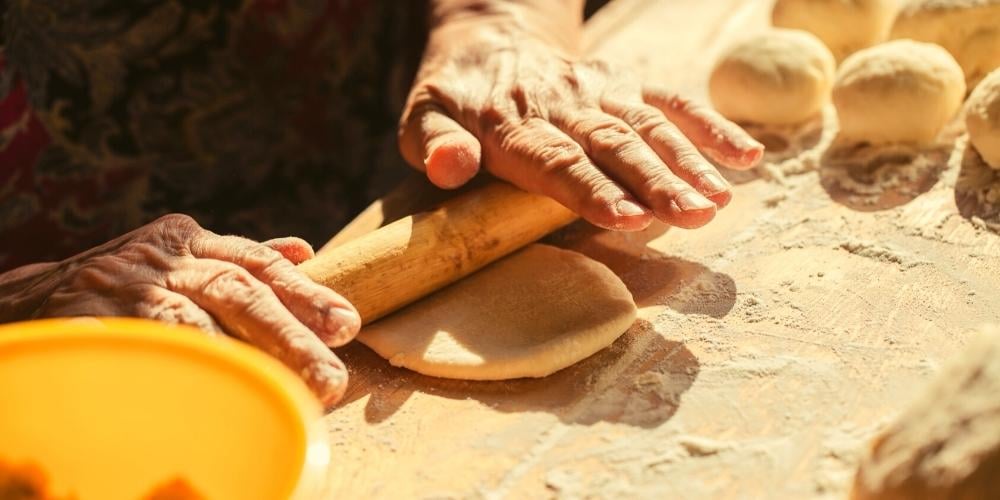 As we get older, our dietary needs change, and it can sometimes be tricky to know that we're getting enough of the right foods. If you're new to cooking or simply want to ensure that your nutritional intake is on track, take a look at these 25 Easy Recipes for Senior Nutrition. They're not only easy to prepare but are also tailored to give older adults the nutrition they need.
5. At-home workouts and chair exercises
Of course, working out the body is just as important as working out the brain, even as we get older. At-home workouts are a good way to keep fit and can be enjoyed solo by those of just about any ability level. For seniors with limited mobility, there are some excellent chair-based workouts which can be completed sitting down. Or for those with less mobility restriction, things like yoga, tai chi, stretching, light weightlifting and strength training are all good sources of exercise.
Keeping the doctor's advice in mind, an at-home exercises program designed specifically for seniors can help to improve and maintain motor skills, improve balance, and keep mentally and physically fit. These types of exercises can also be fun activities for seniors in small groups and can even incorporate listening to music or be done while watching TV.
6. Self-care
Not all solo activities for seniors are exercise-based! Self-care is a buzzword that's been sweeping the nation for the last decade or so, and entails treating yourself to activities that make you feel rested, rejuvenated, and relaxed. For many, that might mean getting outside for a walk. For others, it means heading to a beauty therapist for a massage, a facial, or a manicure or pedicure. Self-care activities like these are a terrific solo activity and can even be done in the comfort of your own home!
These are just a few of the many solo activities for seniors who would like to discover new pastimes that can be enjoyed alone – whether that be at home or out and about. These suggestions are for informational purposes only, so don't forget to consult with your doctor and enlist the support of your Care For Family in-home care professional before undertaking a new activity. Our trained and skilled professionals can assist you or your senior loved one to pursue their favourite solo activities safely and may have a few other suggestions to add to the list!
RELATED Posts