A dementia diagnosis can seem like the end of the world for many. And it's no surprise, given all the horror stories we've heard, and the way dementia is portrayed in the media today. Thankfully, with the care options available to people living with dementia in Australia today, a diagnosis of Alzheimer's disease or another form of dementia needn't be such a terrifying prospect. In fact, with the help of a dementia care plan, you can ensure that your loved one lives a full and joyous life, for the rest of their lives.
What is a dementia care plan?
The official term we use in Australia for planning someone's care is advanced care planning. Creating an advanced care plan for dementia, or 'dementia care plan' involves thinking about, discussing, and planning for the care that someone will need as their condition advances. Although it can seem like a daunting and even awkward task for everyone involved, creating a dementia care plan is actually a vital and incredibly important tool in giving empowerment to someone living with dementia. A care plan for dementia helps your loved one to express their wishes for their care, empowering them with the tools to ensure their needs are met and that their wishes for their care are heard and recorded. When wondering how to write a care plan for dementia, here are some questions things to consider:
Your loved one's goals for their care, their lifestyle, and more
Their needs, according to their condition
Their preferences in terms of care, lifestyle, commitments and more
The services that will be provided or organised for them
When and how often these services will be provided
How involved your loved one would like to be in managing their care
How often formal reassessments will be done of the care plan, especially as their condition deteriorates and more care is needed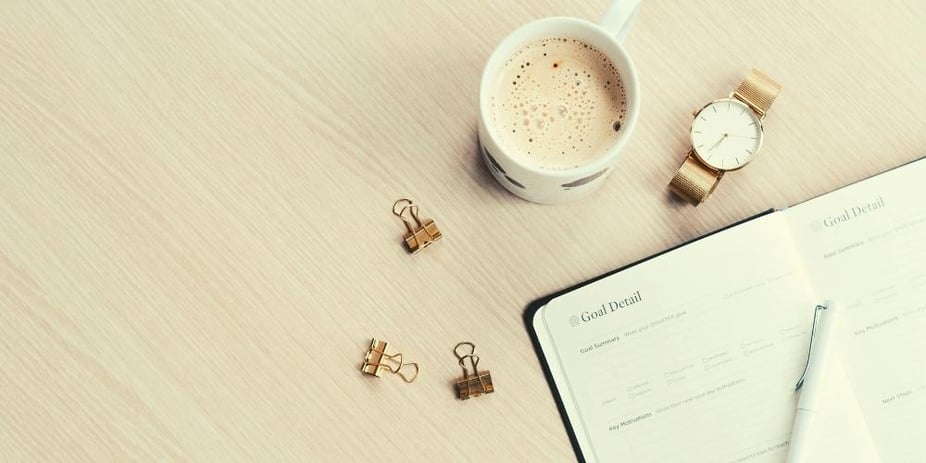 While this list may seem fairly straightforward and even clinical, there is so much more to a good care plan. Sitting down to talk about a dementia care plan with your loved one gives them a chance to express their preferences for things such as their passions, religious or spiritual beliefs, their goals for their life going forward, and how their care plan will support these. This might mean that they wish to stay active for as long as possible, and require assistance to attend sporting meet-ups such as their regular tennis game with friends, for as long as possible.
Your loved one might wish to continue attending religious services, with help from their care provider where necessary. They may also express their desire to remain in close contact with their friends and family, and therefore, that social engagements are significant for them and important to maintain. Your loved one may also wish to continue cooking meals for themselves, with a little help, and so, their care plan can include these wishes.
Creating a dementia care plan gives your loved one living with dementia control over their situation, encouraging them to take an active role in tailoring their care to suit their needs and desires. For you as a loved one, on the other hand, a dementia care plan will give you the confidence to know that even as their condition deteriorates, you are acting not only in their best interests but in ways that they have requested. Committing an advanced care plan to record with your care provider in advance of your loved one losing their capacity to do so means never having to wonder, "What would they have wanted?"
Things to ask the doctor about dementia care
If your loved one has received a dementia diagnosis, chances are, you and other family and friends have limited knowledge of their exact condition. In these early stages and beyond, learning as much as you can about their condition can help you, your loved one, and the rest of your family and close friends to know what to expect. More than this, being informed can help you to provide the best support for your loved one living with dementia, by knowing what kinds of care they will need, how you can help, and things to avoid, for example.
Your loved one's doctor can help to demystify your loved one's dementia diagnosis by giving you details about their particular condition, as there are many types of dementia, each with different symptoms. They can also help by giving you advice on what to expect in the future. We know that a dementia diagnosis can be confronting and overwhelming for you and for your loved one, so it's best to go armed with a series of questions for the doctor. These might include:
What type of dementia are we talking about?
How far has the condition progressed?
What are the typical symptoms (such as physical or cognitive impairment) associated with the condition in both the short term and long term?
What changes in your loved one's conditions can you expect, and when?
What types of medications are recommended, and why?
Are there complementary treatments that may help?
What other medical conditions, if any, is your loved one experiencing and how may they impact their dementia and care?
Can your loved one continue to live at home, and with what assistance?
What types of care are available to your loved one, and from whom?
Is your loved one eligible for support under the NDIS?
What community resources are available to assist and support you and your loved one?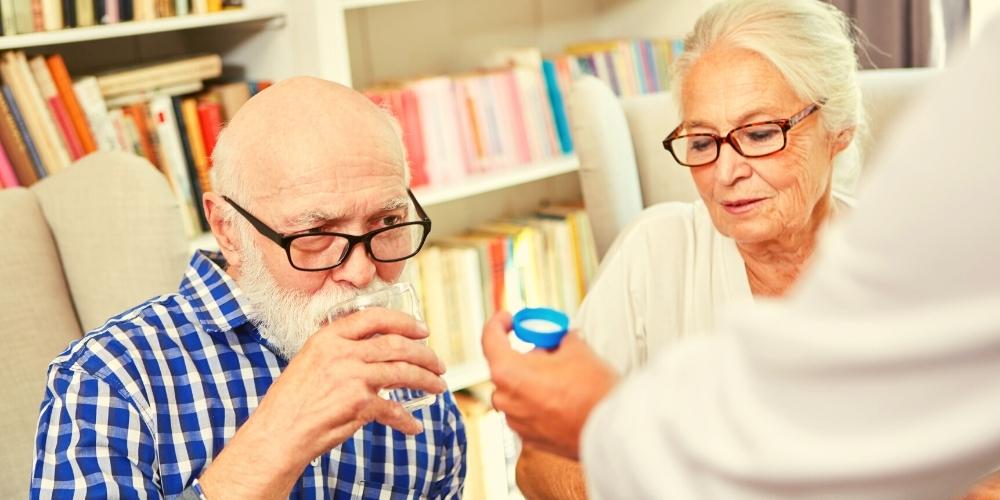 Dementia care planning and the NDIS
In Australia, there are a variety of support systems, both privately funded and government-funded, to assist people living with dementia, no matter their age or their stage of dementia.
If your loved one is under the age of 65 and has received a dementia diagnosis (referred to as early-onset dementia), they are likely to be eligible for support under the NDIS, as dementia is considered to be a permanent and significant disability. You can check the eligibility of your loved one under the NDIS here.
However, if they are over 65, there are still government-funded supports available through the My Aged Care service. This Australian government-funded service is the starting point for accessing aged care services, including those needed by someone living with dementia. Through My Aged Care, your loved one may be able to access a Home Care Package, to support them to live safely at home for as long as possible.
Both the NDIS and Home Care Package programs offer support for those living with dementia, including services to assist them in staying at home, should that be their wish. Your loved one may be able to access the following types of services and more:
In-home domestic assistance with cleaning, cooking, and more
Personal care support with grooming, toileting, etc.
Companionship services
Transport for medical appointments, social engagements, shopping and more
Financial support for the necessary home modifications
Assistance with taking medications
Help with the shopping, gardening, and other daily or weekly tasks
Palliative care services
Nursing interventions from a registered nurse, when needed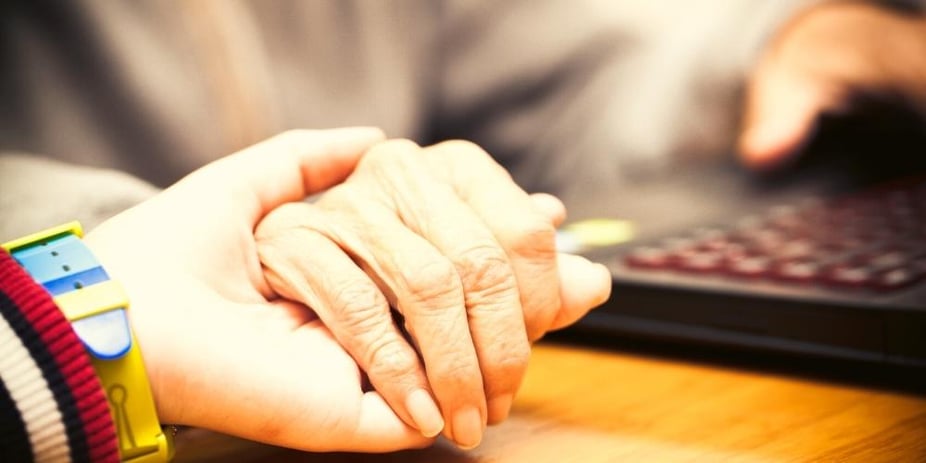 Here at Care For Family, we are experts in both dementia care and aged care services. No matter which government support category your loved one falls under, or whether their care will be privately funded, we offer a full range of in-home care services, to help your loved one remain at home and living life to the fullest. From 24-hour aged care, to domestic assistance with cooking and cleaning, and everything in between, our skilled and compassionate care team is available at a moment's notice to give your loved one living with dementia the assistance they need. We can assist you in writing a dementia care plan, to ensure their needs and wants are met now and well into the future.
Reach out to us today to book a consultation or for more information on creating a dementia care plan and getting your loved one the help they need at home today.
Related Posts