Receiving a diagnosis of dementia can be devastating for the person being diagnosed as well as their loved ones. However, much of this devastation is a result of a lack of knowledge around the care options available. In fact, as dementia has become a more common condition in Australia and around the world, care options for seniors and even those with early-onset dementia have come a long way.
Like many Australians, you may assume that a dementia diagnosis means having to move your loved one into an aged care facility or nursing home. Not only can this cause disruption and confusion to your loved one, but it may not be the best place for them. There are, thankfully, a range of nursing home alternatives for seniors living with dementia. In this article, we outline these alternatives to help you and your loved one to make the best decision about their living situation.
In-home nursing home alternatives
As our population ages, dementia continues to become a more pressing health concern for older Australians. And despite the challenges that someone living with dementia will face, a nursing home is not the only option for your loved one. In fact, some people living with dementia would rather stay at home for as long as possible – and many do this very successfully, with some additional support. Here are some of the in-home nursing home alternatives open to your loved one:
Caregiving by loved ones: In the early stages of dementia, your loved one may only require a small amount of help from you or other family and friends to stay in their own home, safely and happily. Family carers are very common in Australia and offering to assist your loved one to remain at home will mean less disruption to their daily lives. This means they can continue to enjoy living in a home they love, maintaining much of their independence and way of life.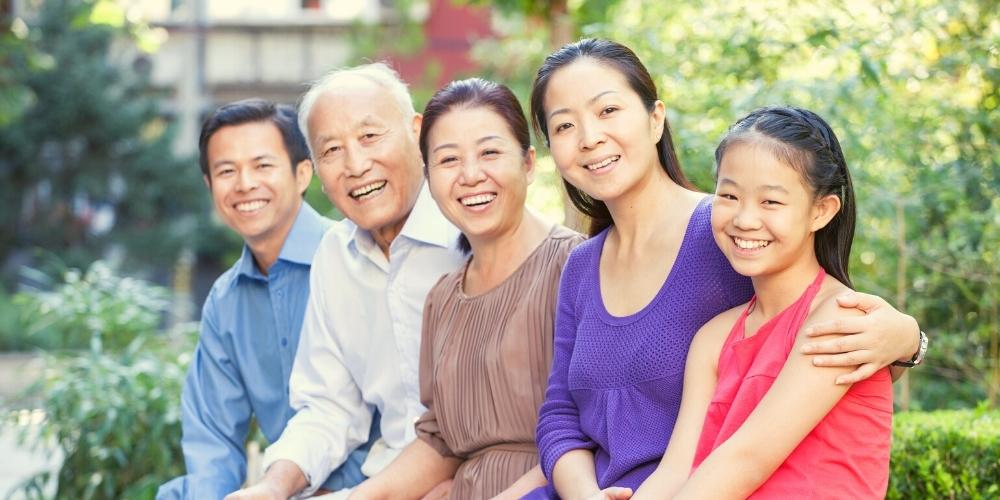 In-home care services: As their condition progresses – as dementia is a degenerative disease that invariably progresses over time – they may require more help at home than you and other family and friends are able to provide. That's where in-home care services can be an incredible help. From assisting with cooking and cleaning, to helping your loved one to get to doctor's appointments or social events, the right in-home care team can help your loved one to receive any type of assistance they need, to continue living safely in their own home.
Respite care services: Carer burnout is a very real concern for anyone involved in caring for a loved one. And with over 2.5 million (and growing) carers in Australia today, there is more help than ever available. Respite care services are designed to help give carers a break from caring as and when they need it. For an overnight stay, a weekend, or a more extended period, respite care can ensure that your loved one receives exactly the care they need, from a trained and experienced professional; allowing you to take a break for work, a holiday, or simply to recoup and recover, as the need arises.
24-hour live-in home care: For a person with dementia, symptoms will increase over time, meaning that they will require an enhanced level of care as time goes on. 24-hour or live-in care services are available as a care option for seniors who are unable to live safely at home by themselves without 24/7 assistance. From personal care such as grooming, toileting, and bathing, to help with shopping and transport, live-in care workers can help with anything and everything your loved one needs throughout their day-to-day lives. This allows them to remain at home, in their familiar surroundings whilst receiving the support they need to live happily and healthily at home, for as long as possible.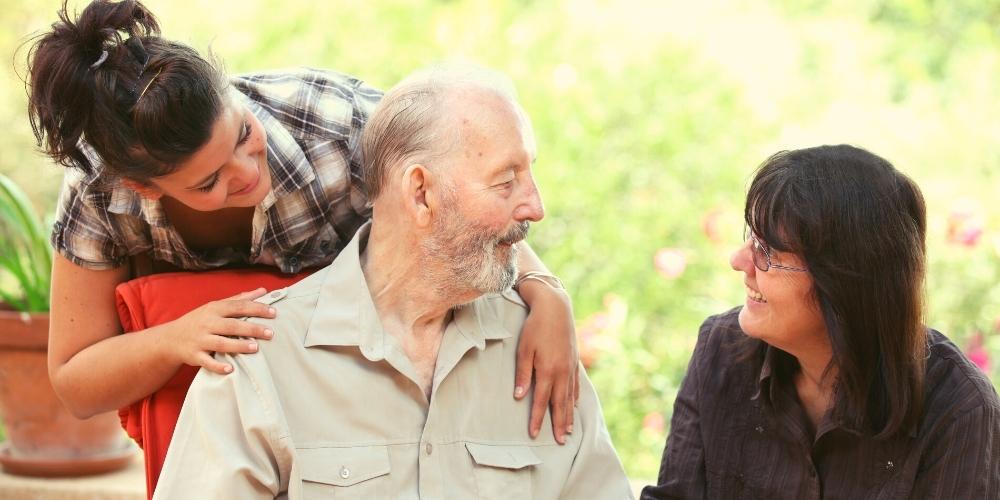 Registered nursing services: For those medical needs at home, in-home care from a registered nurse can be invaluable. From administering medications, to dressing wounds, a registered nurse from a dedicated in-home care service can ensure your loved one's medical needs are met and provide an excellent nursing home alternative for older Australians living with dementia.
Other nursing home alternatives
Of course, as your loved one's condition progresses, you may look for alternative types of care for them. Fortunately, there are several nursing home alternatives available, even when living at home is no longer an option. These include:
Assisted living facilities: Unlike a nursing home, assisted living facilities are designed to give older Australians living with dementia a sense of independence, whilst ensuring support is on hand at a moment's notice. Assisted living communities have a strong focus on building a sense of community, with group activities available, as well as dining halls and recreational activities, so that seniors can enjoy time with others in the community. Although often not designed specifically for those living with dementia, assisted living communities can be a good option in those early stages of dementia.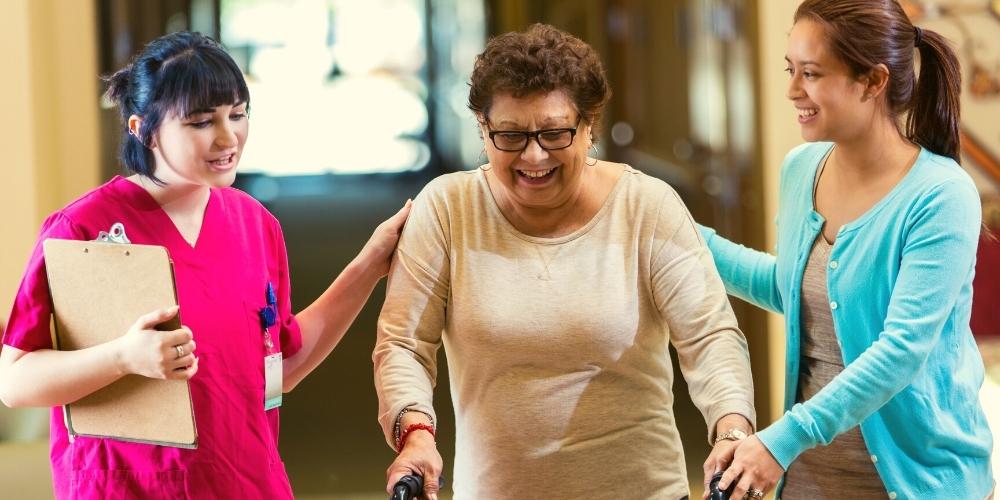 Dementia-specific care: For many seniors with dementia, a residential care facility may become a reality as their condition progresses and they are unable to remain at home any longer. From low-level to high-level care, there are a range of residential care options available to Australians living with dementia. You can consult Dementia Australia for more information about dementia-specific residential care options here.
Funding for nursing home alternatives
Remaining at home is an incredibly important thing for many older Australians, and often for those living with dementia. Whilst living with dementia will mean needing some assistance to do so, especially in the mid and later stages of the disease, it can be quite safe and even preferable to remain in the home for as long as possible. As dementia becomes an ever-growing health concern for older Australians, the Australian Government continues to offer programs that provide financial support for those who need extra help to manage their condition.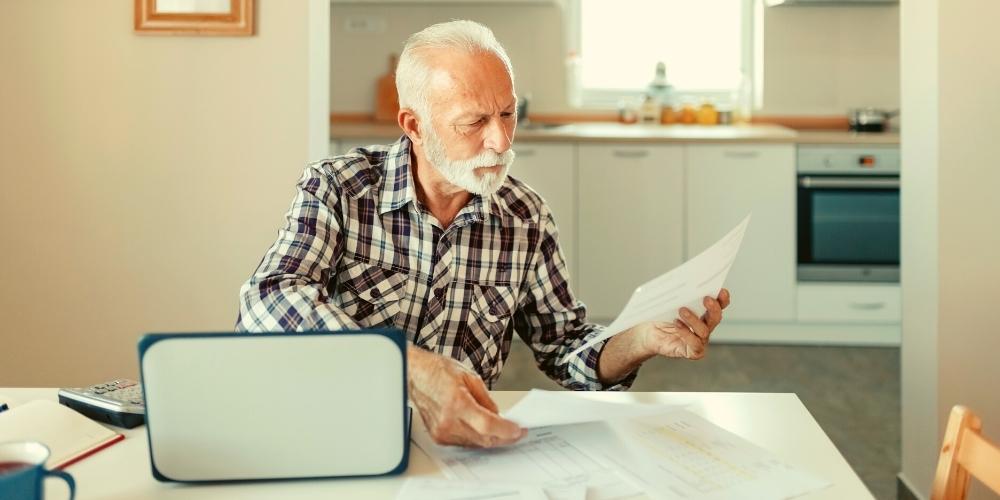 In Australia, there are a range of government funding options to help your loved one receive the care they need at home. These government funding options – including the NDIS (for people under the age of 65) and the My Aged Care program, which includes Home Care Packages (for older Australians) – for people living with dementia can mean your loved one can remain at home, rather than having to sell the family home and move to an aged care facility, whilst it is still safe to do so.
For more information about Home Care Packages or the NDIS, and how Care For Family can help your loved one with nursing home alternatives such as in-home care, get in touch with our friendly team today.
Related Posts