Making legal, financial, and healthcare decisions is something that we all take for granted, as far as being able to make them ourselves. However, if your loved one has received a diagnosis of dementia, they may need help in making these decisions in the near or distant future. Receiving a dementia diagnosis can take some time for both your loved one and the rest of the family to process, and can often be overwhelming for everyone involved.
One of the best things you can do for your loved one, and for yourself as a caregiver, is to have a conversation about power of attorney long before it is necessary.
What is power of attorney?
Power of attorney is a legal document designed to enable assisted decision-making for someone either unable to make legal or financial decisions for themselves, or who would like some help in making these decisions. For a person with dementia, a power of attorney agreement means they can rest assured that their appointed loved one can make the best decisions for them if the day comes when they lose the capacity to do so.
There are two main types of power of attorney in New South Wales; these are referred to as general power of attorney and enduring power of attorney. However, there is a third type of appointment that will be just as crucial for someone living with dementia: Enduring guardianship. We break each of these down below:
General power of attorney:

This legal document allows someone to appoint a person or persons to make legal and financial decisions on their behalf, while they still have the ability to do so themselves. This might mean appointing power of attorney to a loved one to help with paying bills while in hospital, or when making trips to the bank is difficult due to mobility issues. The scope of decision-making can be limited by the person appointing the attorney, so that only certain decisions can be made on their behalf. A general power of attorney must cease when the person ('principal') loses the capacity to make decisions for themselves.



Enduring power of attorney:

An enduring power of attorney is appointed so that, once a person loses capacity, legal and financial decisions can be made on their behalf. A person diagnosed with dementia can appoint an enduring power of attorney before they lose capacity, if they would like some decision-making assistance at any stage.



Enduring guardianship:

Importantly, in New South Wales, a power of attorney does not have the authority to make decisions concerning the principal's medical, accommodation, or lifestyle needs. For this, they will need what's called an enduring guardian.

A power of attorney or guardianship is awarded by completing a standard form, and can only be achieved while the principal still has capacity. If someone loses capacity before a power of attorney has been appointed, NSW law requires that their family or worker must apply to the NSW Civil and Administrative Tribunal (NCAT) to appoint a guardian or administrator, or you can visit the NSW Trustee & Guardian for more information or assistance with appointing a power of attorney or guardian. As this can be a lengthy and complicated process, it is best avoided by appointing a power of attorney well in advance, if possible.
Note on defining 'capacity': A person is generally considered to have capacity if they are able to understand the documentation, what it does, and what they are approving. If you're unsure whether your loved one has the capacity necessary to make these decisions and distinctions, it is best to speak with an attorney and apply through a local court.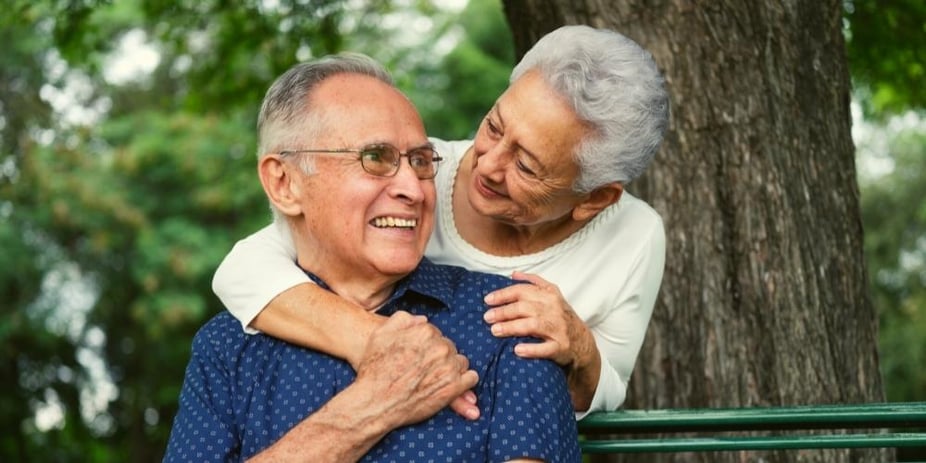 When does my loved one need a power of attorney or guardian?
Taking care of a spouse or parent with dementia is not only an emotional rollercoaster, but it can also involve a lot of decision-making. Due to the nature and effect of dementia, a person's ability to make decisions regarding financial affairs and their healthcare can be greatly impaired. Although, in the early stages of diagnosis, there is so much to process, having a conversation about your loved one's plans for their current and future needs is an important thing to do. Not only can it help to reassure your parent or spouse that their needs will be met, even when their condition deteriorates, but it can also help to ensure everyone is on the same page and that the decisions you will make later on are in accordance with their wishes.
Even if your loved one has only recently received a dementia diagnosis and shows no signs of needing assistance with making certain decisions, it is best to have this conversation as early as possible. Unfortunately, far too many families avoid having this difficult chat for too long, and it is only when their loved one is well into their disease that the topic comes up.
When it comes to appointing a power of attorney or enduring guardian, the best time to have the conversation is now.
Who can be a power of attorney or guardian?
So long as they are over 18 years of age and have the capacity to fulfil the obligations under the agreement, power of attorney can be appointed to a family member, close friend, solicitor, or the NSW Trustee & Guardian.
When choosing an attorney or guardian, it is important to consider that the person or organisation has the time and ability to commit to making decisions for the principal, will act according to their wishes, will not benefit monetarily from the appointment, can keep accurate records of dealings and transactions, and acts according to any limits or conditions placed on their authority.
If you are considering becoming a power of attorney or guardian for your spouse or parent with dementia, consider carefully your own needs, the time and energy you can commit to the role, and whether you are the person best suited to manage your loved one's financial, legal, or medical decisions.
Many people choose to appoint a solicitor or trustee, as these types of attorneys or guardians are well-versed in the legality and formalities surrounding power of attorney or guardianship obligations; they may help to relieve some of the pressure from you or your loved one, to allow you to focus your energies on other things such as caring for them and making the most of the time you have together.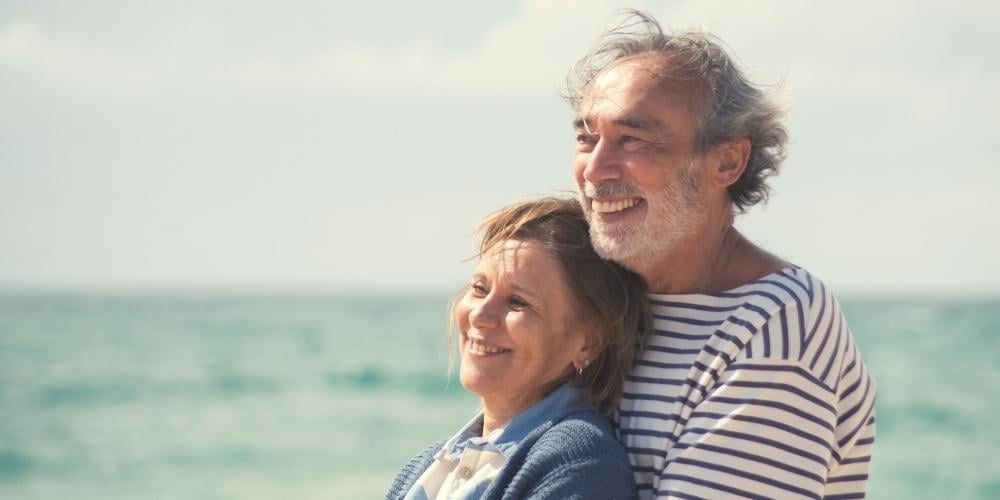 Can a power of attorney or guardian be changed or challenged?
YES! It is important for your loved one with dementia to know that power of attorney and enduring guardianship are not set in stone. While your loved one still has the capacity, they are able to change or remove their attorney or guardian by applying to the NCAT. If your loved one no longer has the capacity to do this for themselves, an 'interested party' may make the application to change or challenge the appointment power of attorney or guardian.
Receiving in-home support for someone with dementia
When it comes to receiving support in the home for your spouse or parent living with dementia, only an enduring guardian can make decisions for your loved one when it comes to their lifestyle, medical care, and accommodation.
If you've been appointed an enduring guardian for your loved one who is no longer able to make these decisions for themselves, we can work closely with both of you to create a dementia care plan and ensure that their needs and desires are being met. This might mean having domestic help with cooking and cleaning, or assistance with shopping, getting to and from appointments, or attending social events. For those who need extra support, we also offer 24-hour in-home care.
No matter what stage of dementia your loved one is at, Care For Family can provide specialised, compassionate, and expert care from our highly trained and dedicated team of care workers. Contact us today to find out how we can assist your loved one to remain at home, safely and happily, for as long as possible.
Related Posts